Our team of veterinarians, animal behaviour and dog training experts is the most unique and diverse group in the business! Combined, we bring the knowledge, depth and experience to address a comprehensive range of canine-related issues.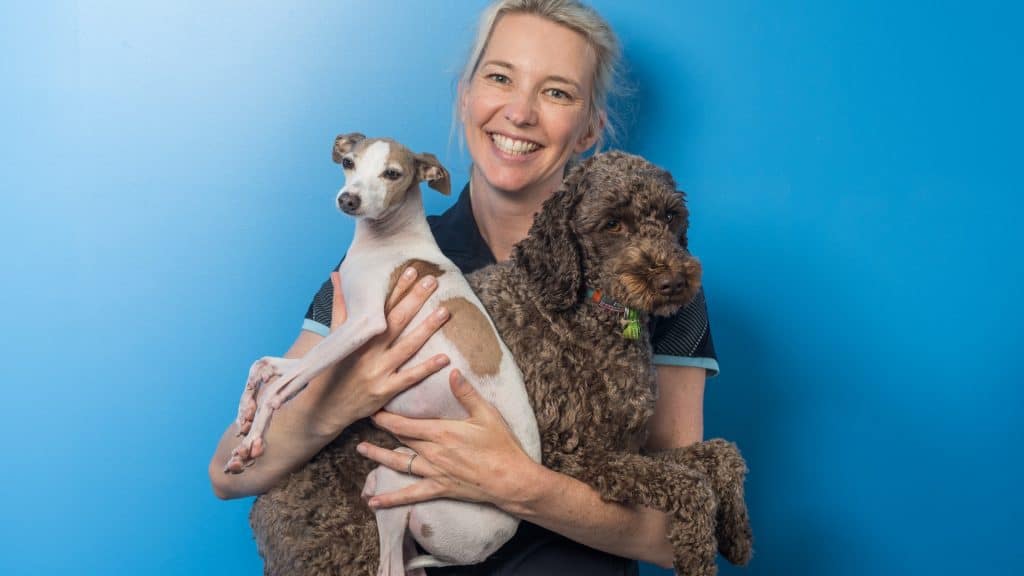 Dr Kate Lindsey
BSc(HonsZool) BSc BVMS(Hons) MANCVS CMAVA
Veterinary Behaviourist
Dr Kate Lindsey Kalmpets, leader and founder, veterinarian, animal behaviourist, and zoologist Dr Kate Lindsey brings a complementary skill set to the centre. She is passionate about making every day count for our non-human companions.
Kalmpets was the first consultancy in Perth to focus solely on veterinary behaviour. 
Founded by Dr Kate Lindsey, we service all areas of Perth and offer telemedicine consultations nationwide.
Dr Kate has over 23 years of experience in animal behaviour. As the first veterinarian in Western Australia to focus her practice solely on veterinary behaviour, Dr Kate is widely regarded as an expert in her field. She was among the first few veterinarians in Western Australia to gain membership to the Australian and New Zealand College of Veterinary Scientists in Veterinary Behaviour, obtained through rigorous study and examination.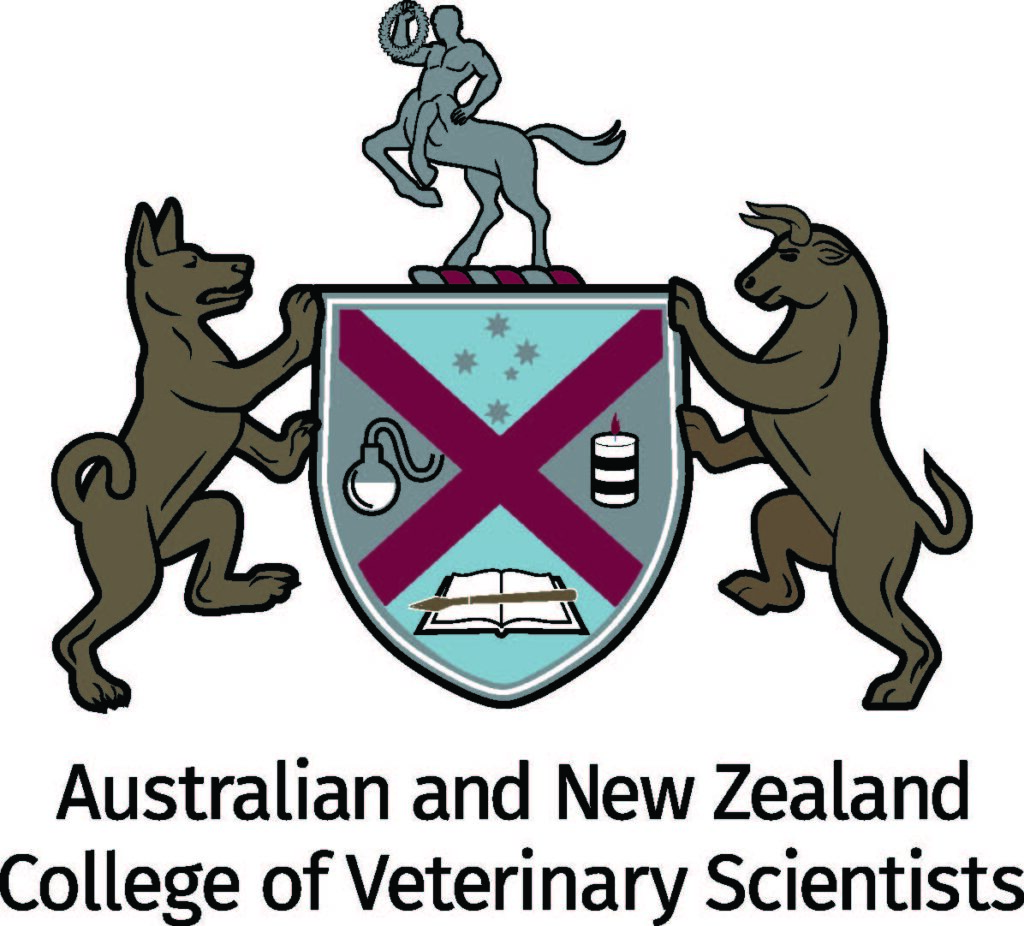 Dr Kate has regular lecturing engagements with Veterinary Students, Guide Dogs, Rangers, Veterinarians and Veterinary Nurses.
Dr Kate is a Chartered member of the Australian Veterinary Association and has recently been appointed to the University of Western Australia Animal Ethics Committee.
Dr Kate has helped over 14,000 companion animals to live their optimal life.
Dr Kate takes an integrative, complementary medicine approach to address all companion animal behaviour problems. Dr Kate's intuitive and scientific approach integrates primary care with behavioural health, improving behavioural outcomes for your pet.
Dr Kate's devotion to her patients and the numerous proven results she's achieved have made her a leader in animal behaviour. She understands the challenges you are experiencing with your companion and knows how to help.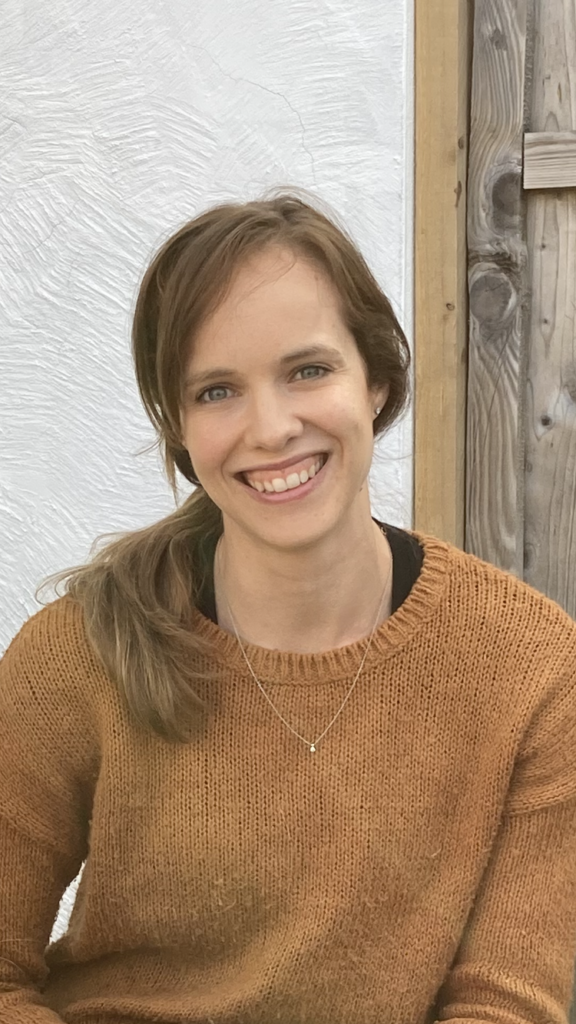 Dr Natasha Woods
BSc DVM MSc CCAB MANZCVS (Veterinary Behaviour) RCVS Advanced Practitioner in Companion Animal Behaviour
Dr Natasha Woods, a veterinarian and behaviourist, is excited to join the team at Kalmpets. She understands that sometimes it can be daunting to speak to someone about pet behaviour issues but rest assured, she is passionate about each pet and their situation to create a plan to restore calm and confidence.

Natasha completed a Bachelor of Neuroscience at the University of Western Australia before studying veterinary at the University of Melbourne.
While she worked as a general practice veterinarian, she discovered that the cases she enjoyed helping most were those with behavioural problems. She also discovered that the emotional and mental health of pets was not given the same care as their physical health – something she is passionate about changing.

To bring together veterinary and behavioural knowledge, she completed a Masters in Clinical Animal Behaviour at the University of Lincoln in the UK, and has since become an Advanced Practitioner in Companion Animal Behaviour through the Royal College of Veterinary Surgeons and a Certificated Clinical Animal Behaviourist (CCAB).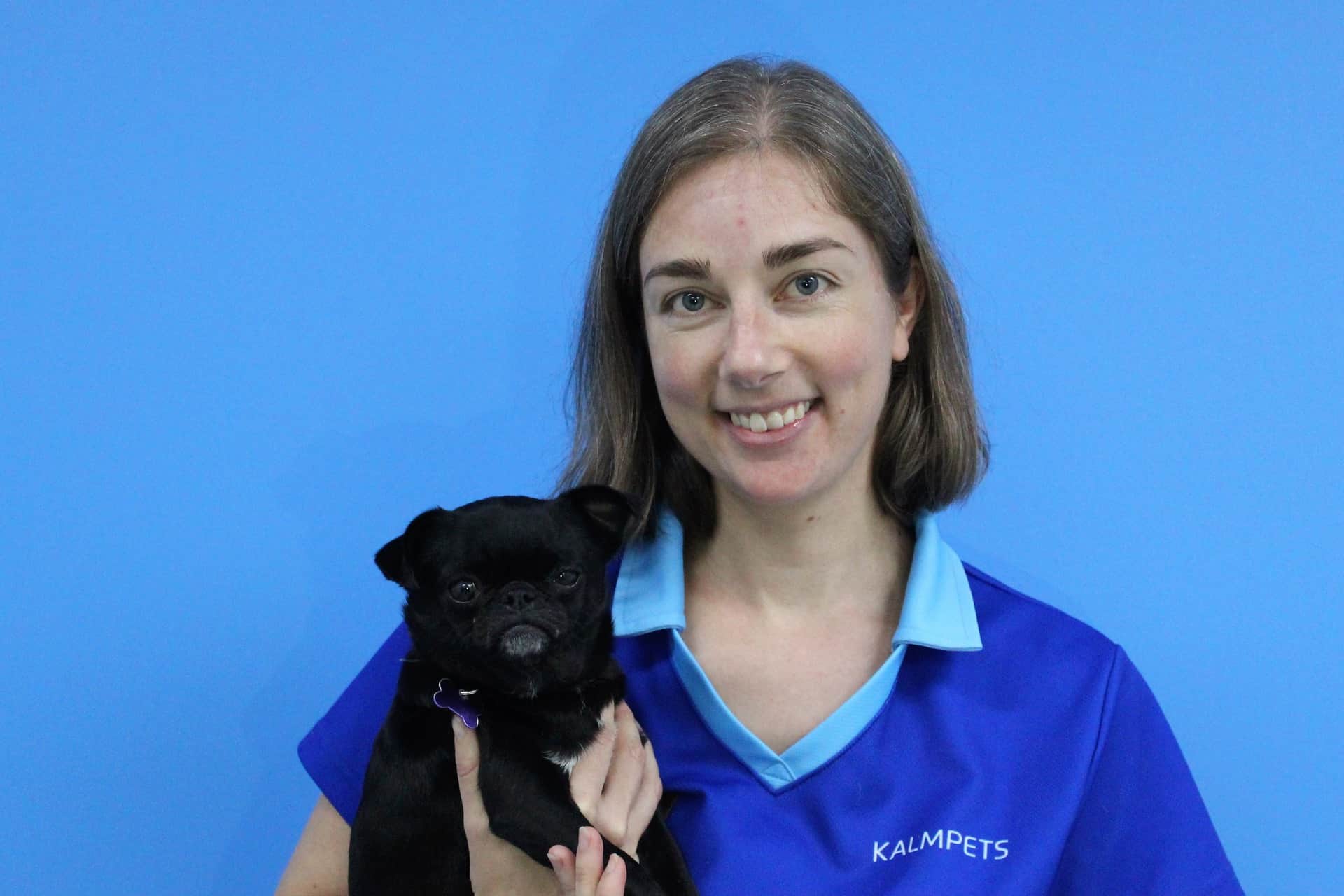 Dr Amy Denholm
BSc(HonsZool) BSc BVMS
Veterinarian, Zoologist & Animal behaviourist
Dr Amy Denholm, a veterinarian and zoologist, is passionate about improving the welfare and mental health of her animal patients. With a background in zoology, and 17 years of experience in animal behaviour, Dr Amy integrates a scientific understanding of animal behaviour with a gentle, holistic approach to patient care. She enjoys discovering the unique bond her clients have with their pets and helping to restore the joy and calm to that relationship when behavioural concerns emerge. With a young family herself, Dr Amy understands the challenges of a busy life, and endeavours to develop collaborative, achievable treatment plans for her patients and their families.
We look forward to seeing you in person at Kalmpets!