No matter how much you love your dog, unwanted behaviour might have you wishing for a break. Our Behaviour Vets understand the frustration and distress that accompanies dog and cat behaviour problems. Our empathetic, knowledgeable and supportive Behaviour Vets and our team of dog behaviour specialists in Perth can help change your dog's behaviour into something more positive.
Consulting with a dog Behaviour Vet is the first step towards understanding why your dog behaves the way they do. We can help you communicate with your dog and address the unwanted behaviour causing problems for both of you. Our Behaviour Vets will take the time to listen and understand your pet and help you work towards treatment goals that optimise you and your pet's wellbeing. Improving behaviour problems can take time, and our behaviour vets will be right with you to provide support at every step.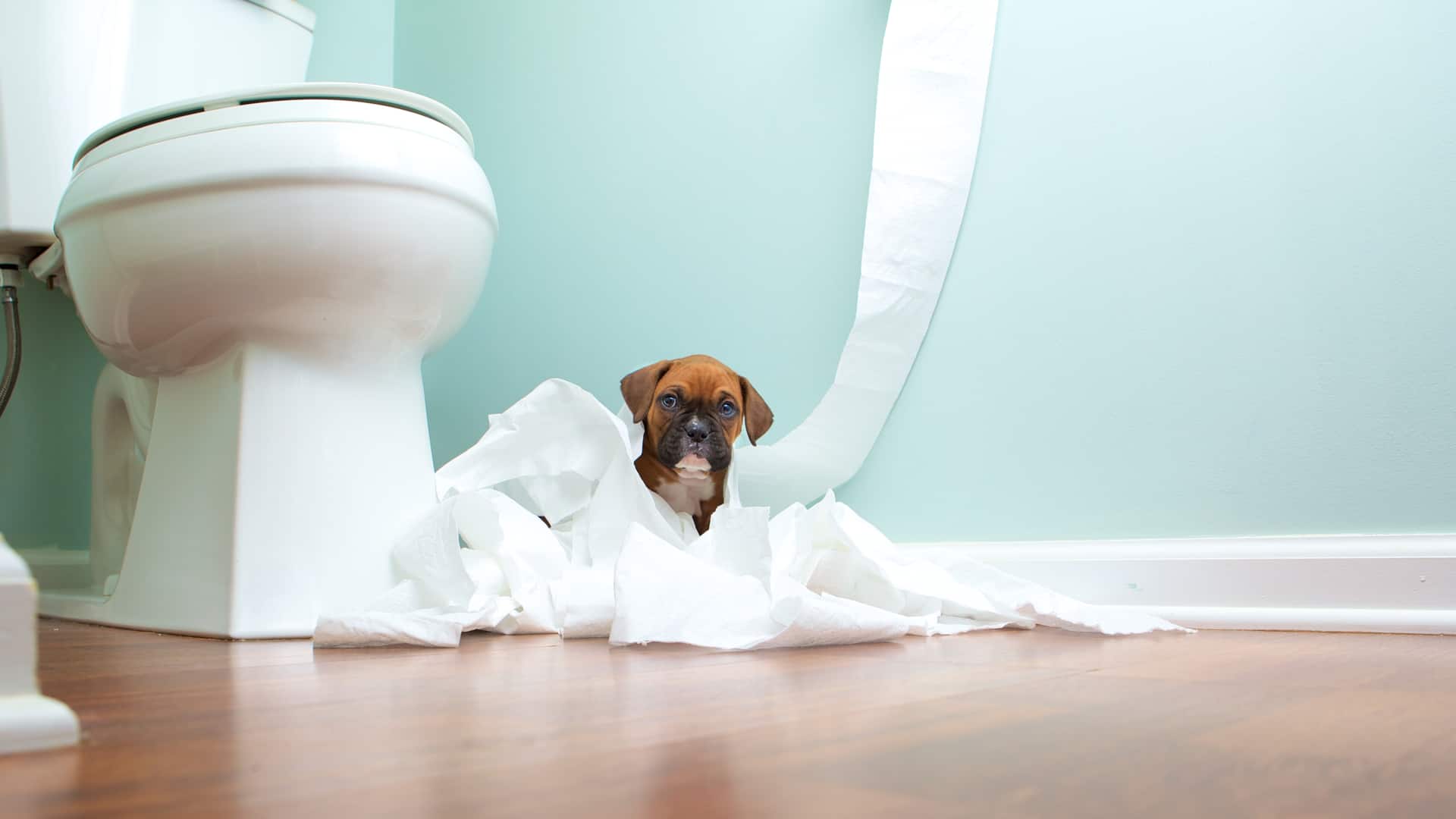 Our dog Behaviour Vet's will individually tailor a training method to your dog's lifestyle and the training goals you have for the future. We aim to match the expectations for how you want your dog to behave and what you would like to accomplish together.
The time you and your dog spend with our Dog Behaviour Specialist in Perth will impact both of you now and in the future. Imagine knowing what to expect from your dog without worrying that he will misbehave.
Different dog owners have other ideas of what they want from their dogs. Dogs also differ in what it takes to feel happy and secure. Our Behaviour Vet consultants will provide the information needed to get the most from your dog.
Unsure whether you need a Veterinary behaviourist or a trainer? CLICK HERE
What to Expect After Dog Behaviour Training
Even if you haven't had any luck with previous dog training methods, there is hope for you and your dog. Our dog experts use reasonable, evidence-based methods that result in real solutions. Our time is spent using best practice positive dog training techniques that get your dog's focus on learning.
With over 40 years of wise counsel and support, we offer a range of consults to meet your needs. Kalmpet's Vet Behaviour consultations and training are unique and have a long, proven record of success. We are standing by to provide you with support in Perth and regularly provide nationwide & international consultations, giving genuine solutions to dog and cat behaviour problems. 
Consultation Fees
Initial Consultations
Standard Consultation (Up to 90 minutes) is recommended for 1-3 behavioural concerns—$ 450.
Extended Consultation (Up to 120 minutes) is recommended for three or more complex medical concerns and where more than one pet in the household requires support—$ 585.
Conducted in our consulting rooms in Claremont. This allows us to observe how your pet copes in a new environment, which is very helpful to the assessment process.
You must complete a Patient Intake Form, which our behaviour vet will read before the consultation. During the consultation, the behavioural and medical history will be discussed. Next, we will discuss your pet's diagnosis, explaining why they behave the way they do and a treatment plan and timeline.
We welcome video tours of your home and videos of your pet that you would like us to see.
At the end of the consultation, you will receive a full report detailing the consultation and treatment plan.
Your veterinarian and trainer will receive a copy of all reports so they are fully informed of your pet's treatment.
House calls or telemedicine consults can be arranged in select circumstances. House calls incur travel fees.
Revisit Consultations
40-60 minutes
Conducted in our Claremont consulting rooms, although a telemedicine option is also available if required.
Your pet's progress and ongoing challenges will be reviewed and discussed.
We welcome videos of your pet's behaviour progress and ongoing areas of concern.
We will update the treatment plan, making adjustments where necessary.
You will receive a written report at the end of the consultation, and your primary care vet and trainer will be fully informed of any changes to the treatment program.
Medication review calls
20 minutes
Phone review is required between visits to respond to queries and concerns and adjust your pet's treatment plan.
Expert Opinions
2-3 hours
Our Vets can provide assessments and opinions on animal behaviour for courts or tribunals and has extensive trial experience as an expert witness.
Cost
Initial assessment and report $885
Appearance in court: $175 per hour or part thereof.
To arrange An expert opinion, please ENQUIRE HERE