Dr Kate founded Kalmpets over 10 years ago, creating the name with her initials and the word 'pets'. The name represents the human and animal bond that is central to everything she set out to accomplish. In 2013, Dr Kate met respected trainer Tracey Lord and they formed an alliance, working together and visiting clients around Perth.
The pair soon grew so busy that Dr Kate started to look for a place to use as a home base. In 2015, they found the perfect spot! Since then, the number of staff members has grown to meet the extended services Kalmpets provides to their patients.
Currently, Kalmpets has a five-year plan in place to improve accessibility of their services to all clients across the state. As long as people have canine members in their family, we will continue to grow to meet their needs.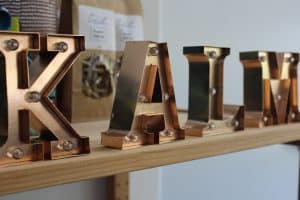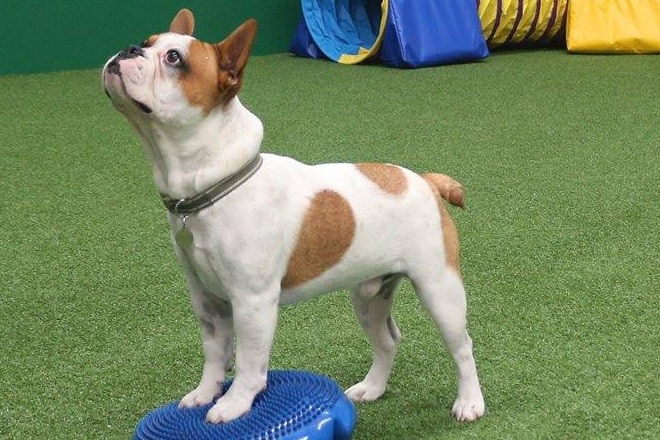 The factor that sets Kalmpets across from other pet care facilities is our holistic, evidence-based approach to the services we provide. Our philosophy is to make every moment in a dog's life count and to ensure every day has joy.
Our interest in animal behaviour and a realistic approach to changing problematic behaviours is what sets us apart from the rest. It isn't that some dogs are smarter than others or that they have different interests. In many cases, the problem starts with a dog's insecurities and feelings of anxiety.
Our devotion to our patients and the numerous proven results we've achieved have made us leaders in the area of animal behaviour. We also have the fortune of having added a diversity of experts in a number of related areas to our team. The one thing we all have in common is a passion for animals and the dedication to help them enjoy every day of their lives. You have too little time with your pet as it is. Why not make the best of every hour you have?
Dr Kate started Kalmpets based on the same principles and philosophy that we follow today. Our belief in using positive, scientifically proven techniques ensures your pet will always get the best possible treatment at our centre. We understand that you love dogs. We love them too. We've already helped thousands of dogs and their owners overcome problems and find realistic solutions that work for them.
Excellent service and personalised care are traditions at Kalmpets. That's the way our story started and the way we intend to keep it as we keep growing forward!